Shopping Cart
Your Cart is Empty
There was an error with PayPal
Click here to try again
Thank you for your business!
You should be receiving an order confirmation from Paypal shortly.
Exit Shopping Cart
Health and Fitness Solutions for Experiencing Life In Motion
| | |
| --- | --- |
| Posted on June 7, 2012 at 10:08 AM | |
Skinny People Chew Gum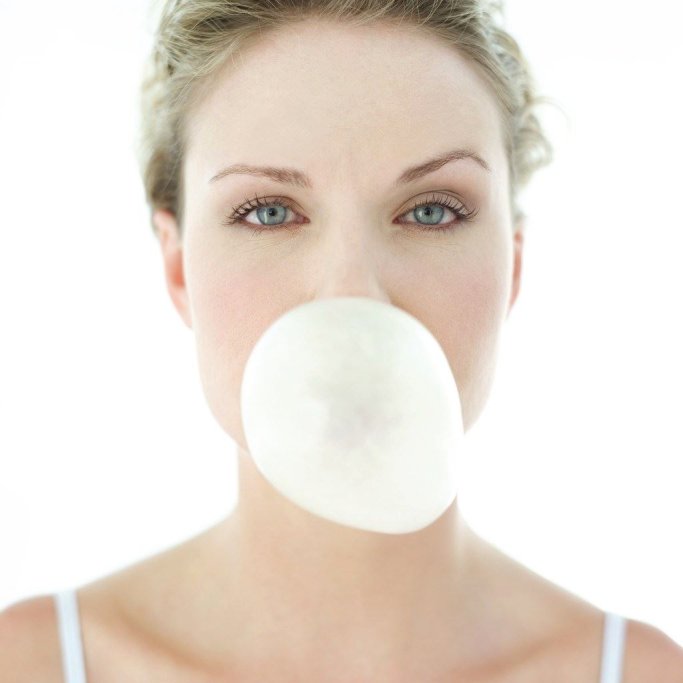 Research from the University of Rhode Island showed that people who chewed gum consumed 68 fewer calories at lunch and did not compensate by eating more later in the day. Chewing gum also helped the participants satisfy their cravings and resist fattening treats. And there's more: Gum chewers actually burned about 5% more calories than non-gum chewers. 
Another study, from Louisiana State University, indicated that chewing gum was helpful in controlling appetite, decreasing participants' daily intake by 40 calories and reducing snack cravings.  If you cut 50 calories a day or so by chewing gum, then make another small lifestyle change -- like switching from 2% to 1% milk or taking the stairs at work -- you can easily cut 100 calories a day. And that could add up to losing 10 pounds in a year.
According to registered dietician, Kathleen M. Zelman, perhaps the biggest benefit of chewing gum comes if you routinely reach for a stick of gum instead of something more caloric like a doughnut or candy bar. Substitute gum for a snack-size bag of chips once a week, and you could lose two pounds in a year.
Here are some tips for saving calories by chewing gum:
Chew gum when you have the urge to eat a snack between meals.
Pop a piece in your mouth to signal the end of the meal, or to prevent mindless munching while watching TV or at a party.
Keep some in your purse or briefcase to help you resist high-calorie temptations.
Keep your mouth busy with a piece of gum while you cook to prevent nibbling.
Categories: Nutrition, weight loss
/