Shopping Cart
Your Cart is Empty
There was an error with PayPal
Click here to try again
Thank you for your business!
You should be receiving an order confirmation from Paypal shortly.
Exit Shopping Cart
Health and Fitness Solutions for Experiencing Life In Motion
| | |
| --- | --- |
| Posted on June 13, 2012 at 10:46 AM | |
1.    Weight Training
One way to increase metabolism is through weight training and increasing your lean body mass. However, you'd have to gain quite a bit of muscle for this to really make a difference in your resting metabolic rate. The weight training is crucial either way though. Training does boost metabolism for a short time after each workout, it burns a lot of calories and you need the resistance training just to prevent loss of lean body mass while you're dieting.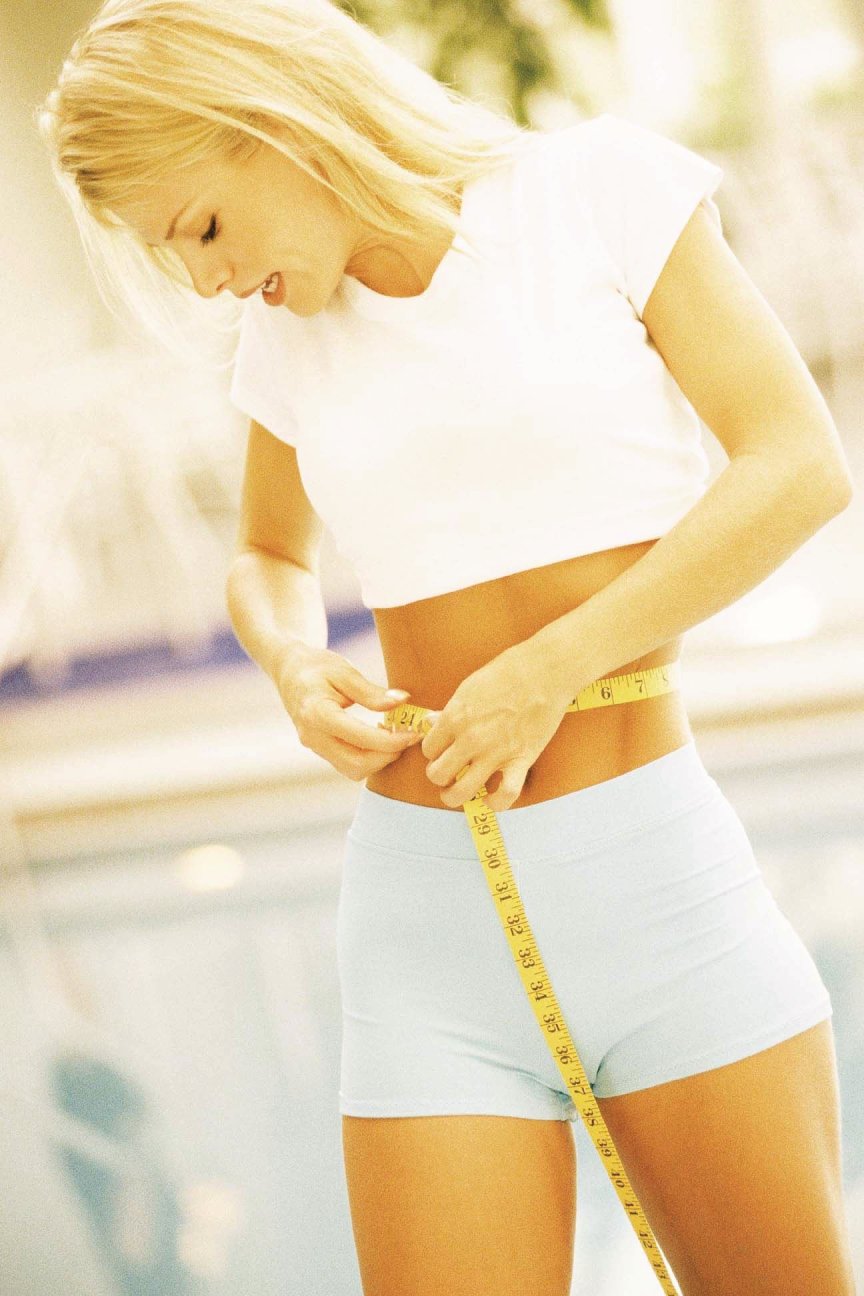 2.    
Cardio and Increase Daily Activity
Another way to increase your metabolism is to increase ALL your daily activity: In addition to the weight training, add some kind of cardio or metabolic training at least 3-5 times per week. On top of that, all your daily walking, recreation, work and housechores adds up more than you'd imagine (it's called non exercise activity thermogenesis or N.E.A.T.) Don't just think about "exercising more" think about "becoming less sedentary."
3.    Proper Nutrition
Eat a minimum of six (and up to eight) times per day. These feedings will consist of snacks and main meals.
Make lists of your favorite protein and carbohydrate foods. You should have at least five different protein foods and ten different carbohydrate foods to choose from that include vegetables and fruits.
For each meal, mix any one protein and any one carbohydrate food from your lists.
Each meal or snack will be eaten approximately 2 to 2 ½ hours after the last one.
Eat only one carbohydrate per meal. Never have two different carbohydrate foods (or a double portion of one) at the same time.
Keep your sugar intake under 10 grams per serving.
Keep your fat intake to no more than 10 grams per meal and 20 to 30 grams for the entire day.
Each meal should ideally consist of 60 percent carbohydrates (from grains, vegetables, and fruits), 20-30 percent protein, and 10-20 percent fat.
Eat only one serving of each food and one plateful for the entire meal. Never have a second serving.
Never skip meals or snacks between meals.
Drink at least 64oz of water a day
To receive a personalized Metabolism Reset Program designed by CarolAnn, email her at [email protected] or Leave a Comment Below.

Reset and become a fat-burning furnace.
Categories: Fitness, Nutrition, weight loss
/