Shopping Cart
Your Cart is Empty
There was an error with PayPal
Click here to try again
Thank you for your business!
You should be receiving an order confirmation from Paypal shortly.
Exit Shopping Cart
Health and Fitness Solutions for Experiencing Life In Motion
| | |
| --- | --- |
| Posted on July 2, 2012 at 5:41 PM | |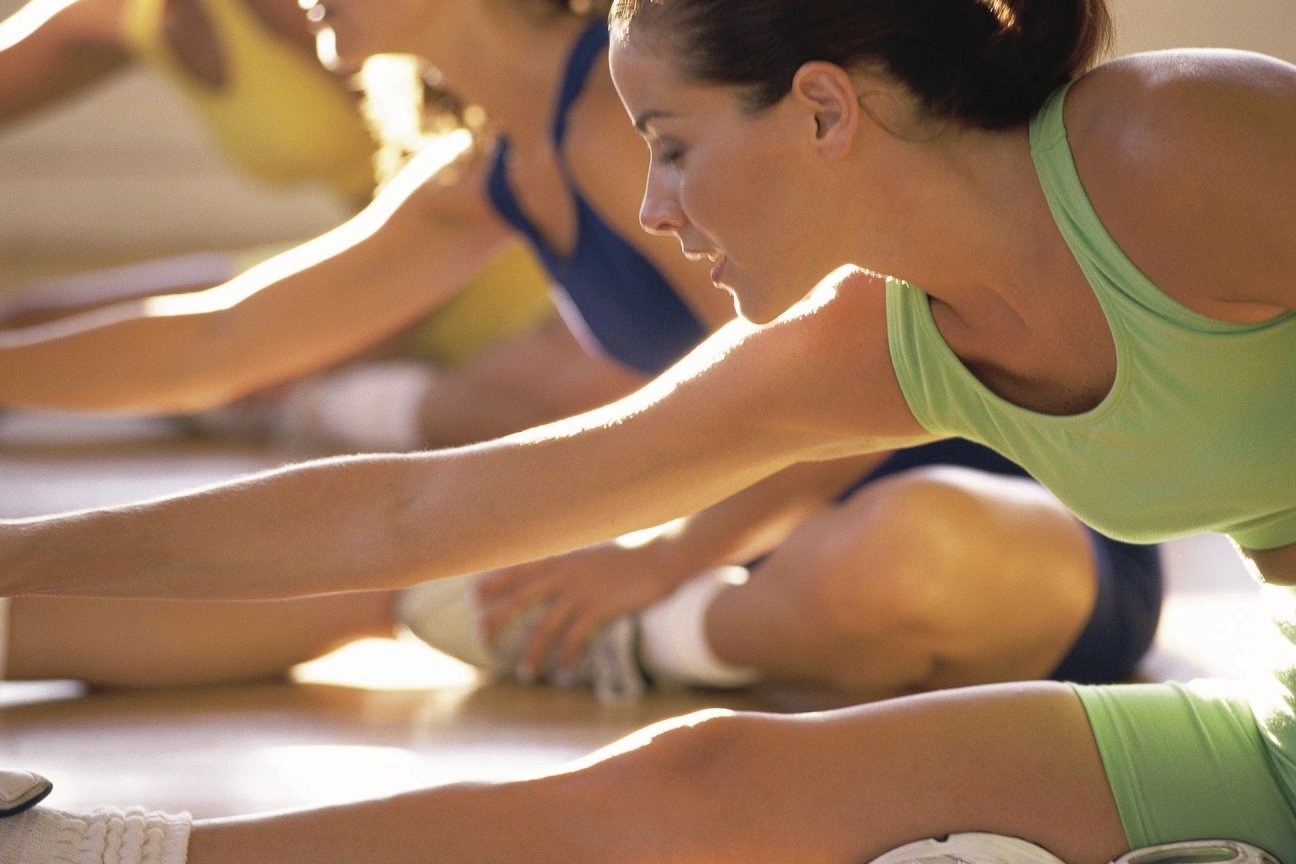 Experts in the wellness arena state that, "Weight loss and obesity can't be cured by shots, pills, potions or lotions. Consistent weight loss and better health can only come from lifestyle changes". One company is taking that seriously and helping people create better lifestyle choices. That company is Evolv Health. Evolv Health's e84 Challenge is a coordinated program of tools, guidance, and support that provides you the means and motivation to achieve personal goals and break those persistent bad habits that create stress, illness, and financial strain in your life. You CAN Evolv your life in 84 days! Take the Challenge... Pass it On.
The ultimate question is, "What's your 84?"
Lose 10 pounds? Get Fit? Go for a Personal Best?
Taking the Challenge means redirecting your current spending in a way to give you better nutrition, support and guidance to help you evolve your health in 84 days. Small daily changes that will create a profound 'Compound Effect' on your life.
If almost everyone knows that your best health is maintained by eating right and exercising, why do so few of us do it regularly? The answer is that bad habits are hard to break when you're doing it by yourself.
In fact, you're 80% more likely to succeed if you have the help and guidance of a coach or mentor. That's why e84 builds support right into the program.
* Stay connected with key partners going through Challenges with you
* Share your story on social networking sites like Facebook and Twitter
* Consult with your e84 Coach to help you stay motivated and on track
* Win Prizes, gift packs, and more!
e84 makes it easier for you to achieve your fitness goals whether you're trying to reach your ideal weight (BURN Challenge), boost and maintain good health (FUEL Challenge), or push your body to its limits to gain peak conditioning (EDGE Challenge).
Wouldn't you like to feel your best, knowing you have the support to get you through all the way to your goal?
Mike Healy, one of evolv's top promoters said, "What we measure matters. Having a goal of improving any part of a persons lifestyle in just 84 days is totally doable. The e84 challenge for my wife and I is a great way for us to partner up and achieve some things we have been wanting to do but have been putting off. The challenge has motivated us to move forward and since we have begun the e84 challenge, it's been incredibly easy to follow. Not only do we enjoy the products, but we've told so many people about it that we decided to be promoters of the challenge ourselves. So not only are we getting results from the products but now we are making some great money helping others do the same. What an incredible blessing this is for our family! I just ask people "what's your 84?" then it leads into a conversation."
Statistics show that over 10,000,000 people start a diet every Monday. The problem with fad diets is that most of them are based on hype and really never reward a person the way they should be.
Evolv Health's e84 challenge helps people make a better commitment to their lifestyle and makes it easier for a person to cater to their individual goals and needs.
With a wide variety of programs to choose from and rewards for those accomplishments, Evolv Health's goal is to have 8.4 Million people doing the challenge.
Categories: Fitness, Nutrition, Performance, weight loss
/